Fraud is considered a white-collar crime since it involves stealing money or property from another person by means of deception or intentional misrepresentation.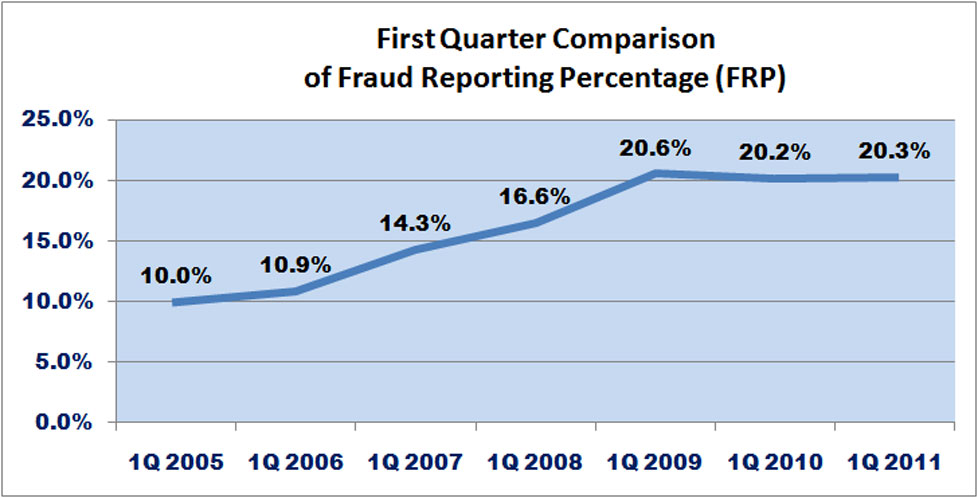 Fraud is a serious crime and constitutes a felony in many cases if the property taken is over a certain value. If you face felony charges, it is absolutely essential that you consult and retain a criminal defense attorney with experience in fraud cases, like James E. Silverstein.
ELEMENTS OF FRAUD
The elements of fraud, or what comprises the crime, consists of four factors:
Misrepresentation of a material fact
The defendant knew the fact or facts were misrepresented or should have known
The person to whom the misrepresentation was made reasonably or justifiably relied on the misrepresented fact or facts
The victim sustained a financial loss or other damages based on his or her reliance on the material misrepresentation
The misrepresentation can be the concealment of a material fact, an impersonation, or the alteration of numbers, facts, images or anything else intended to mislead a person into giving up something of value.
EXAMPLES OF FRAUD
Forgery
Counterfeiting
Identity theft
Credit card fraud
Securities fraud
Insurance fraud
Injury or insurance fraud
Healthcare fraud
Tax fraud
Some of the more common fraud offenses and their elements are listed herein:
CREDIT CARD FRAUD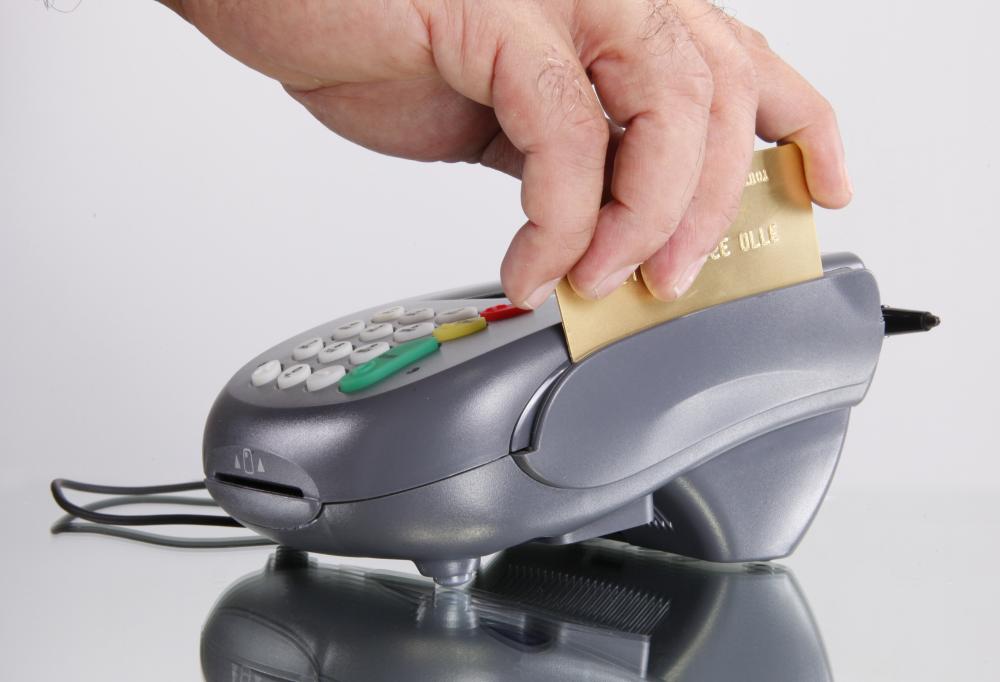 Credit cards are stolen every day, but their numbers can also be copied by store clerks or retrieved over the internet by savvy computer hackers or through malicious software. Most of the numbers or cards are sold by thieves with counterfeit cards a major racket.
There are also instruments that can falsify credit cards or which copy the magnetic strips on the backs.
SECURITIES FRAUD 
Stock traders, accountants, brokers or others who convince investors to buy a certain stock by misstating a company's value or by putting out a false financial statement are committing fraud.
INSURANCE FRAUD
Like Credit Card fraud, embezzlement, and forgery, Insurance Fraud, as codified in Penal Code Sections 548, 550, and 551, is considered a white collar crime. Attorney James E. Silverstein is an experienced white collar crime and insurance fraud lawyer. Prior to going into private practice, James E. Silverstein worked for the Los Angeles County District Attorney's Office in their white collar crimes unit, known as the Bureau of Fraud and Corruption. He worked on complex embezzlement, forgery, and insurance fraud cases. He is knowledgeable about the proof issues which are often present in "paper" cases.
Insurance fraud generally involves the knowing presentation of any false or fraudulent claim or document for payment of a loss or injury with the intent to defraud an insurance company. Insurance Fraud can be perpetrated on many different insurance policies, including automobile insurance polices, medical insurance policies, medicare insurance policies, and homeowner's insurance policies. An example of automobile insurance fraud would be an insured fabricating an accident to collect insurance proceeds to fix preexisting damage to their vehicle, and an example of medical insurance fraud would be a Doctor submitting a billing to the insurance company seeking payment for treatments never rendered.
Insurance Fraud is a felony. A conviction of Insurance Fraud can subject the accused to a state prison jail sentence, restitution, fines, probation, and a lifetime criminal record. Insurance Fraud is a crime of moral turpitude. An Insurance Fraud conviction can have an adverse impact on professional licenses and/or a person's immigration status. Attorney James E. Silverstein is educated and knowledgeable about such ancillary consequences, and will fight vigorously to ensure that your rights and your future are protected.
James E. Silverstein is a heavy-hitting, top-notch criminal defense lawyer, who also worked for the Los Angeles County District Attorney's Office white collar crime unit. He has handled successfully countless Insurance Fraud cases, and he will fight vigorously to achieve a positive outcome in your Insurance Fraud case. James E. Silverstein knows your statutory and constitutional rights, and he has the experience, ability, respect, and relationships necessary to ensure that you receive the legal defense that you deserve.
James E. Silverstein is innovative, tenacious, and he will do everything in his power to keep you out of jail and have the Insurance Fraud crime charges against you dismissed or reduced.
HEALTHCARE FRAUD
Healthcare fraud is common. Physicians, healthcare workers, nursing home administrators, and drug company or medical equipment company representatives defraud insurers by charging for services never rendered, for administering tests that are not needed, overcharging for services, and by receiving payments for prescribing drugs.
Patients who are addicted to prescription medications or who sell them may represent their ailments and receive multiple prescriptions from numerous physicians.
These are just a handful of the numerous offenses that make up fraud. If you have been charged with a crime of fraud, your liberty and future can be in jeopardy. Contact defense attorney James E. Silverstein for a free consultation about your case.