Biography
James E. Silverstein is an accomplished criminal defense attorney with over 20 years of legal experience and thousands of cases under his belt. Based in Los Angeles, California, James E. Silverstein has created a reputable practice geared toward superior criminal defense. Representing clients in both state and federal courts, he has been involved in a wide range of criminal defense matters for various crimes and clients alike. He takes considerable pride in representing clients from all walks of life, both young and old, high-profile and low-profile, especially young adults trying to turn their lives around.
Early Life and Education
Born in Beverly Hills, California, James E. Silverstein has resided in the Los Angeles area for over 40 years. He was raised by his mother, Susan, who emphasized the importance of pursuing his goals and helping others. He has dedicated his career to her. He is passionate about taking care of others and helping people change their lives.
Beginning his formal education at California State University, Northridge, James E. Silverstein graduated as a Dean's List student with a bachelor's degree in communication studies and a minor in political science. Along the way, he took every legal course available to better prepare himself for law school.
After receiving his bachelor's degree, James E. Silverstein began his legal education. Throughout his time at Glendale University College of Law, he received over a dozen American Jurisprudence awards, which are earned by students who receive the highest grade in their course. He also wrote an article for his school's law review publication, which was published nationally. James ultimately graduated at the top of his class and earned a juris doctorate cum laude.
Career and Experience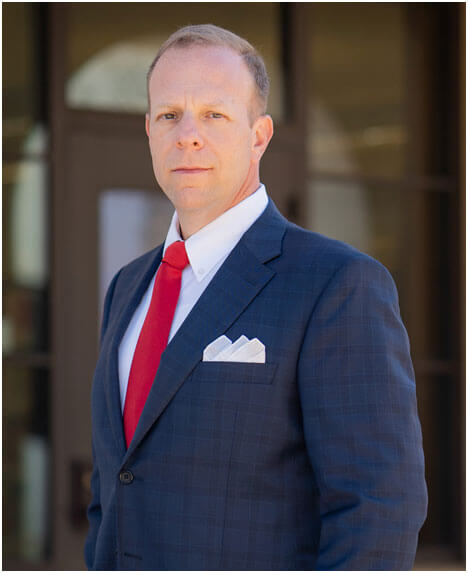 While in law school, James E. Silverstein worked as a law clerk for a well-known Los Angeles Superior Court judge. This provided him with some very critical experience in the realm of law, and he gained a great deal of insight because of it. This experience helped him learn how to effectively represent people during their darkest hours.
After working as a clerk for the Los Angeles Superior Court, James E. Silverstein began to train extensively as a certified law clerk in criminal prosecution at the Los Angeles County District Attorney's Office, joining the Bureau of Fraud and Corruption. During this time he worked on complex white collar cases such as forgery, embezzlement, insurance fraud, and more. This experience working for the District Attorney's office helped him gain knowledge about how to effectively analyze both the prosecution and defense aspects of any given case.
Criminal Defense Attorney James E. Silverstein
Today, James E. Silverstein runs a successful law firm in the the Calabasas suburb of the Los Angeles area. He has dedicated his life to helping clients charged with alleged crimes and criminal conduct in both state and federal court. James E. Silverstein has extensive experience in preliminary hearings, trials, post-conviction relief, appeals, and more. With a portfolio of nearly two decades of success and happy clients, Mr. Silverstein has become one of the most trusted attorneys in Los Angeles and its surrounding counties. He is a passionate, hard-working attorney who is ready to work for you.
James E. Silverstein is a proud member of the Criminal Courts Bar Association, the Beverly Hills Bar Association, the Los Angeles County Bar Association and the San Fernando Valley Bar Association.
Gallery